| | |
| --- | --- |
| DECEMBER 2016 NEWSLETTER | |

DevOps | Agile | Testing | Project Management

As the year draws to a close, we thought of sharing with you interesting e-articles and comments and bring to your notice some topics from our forthcoming events.

We are looking at various aspects of DevOps, Microservices Testing, Agile and Programme and Project Management. Hope these are of interest to you and that you will save the dates.

We look forward to meeting you at these events!

What's out there to read…

SPONSORSHIP OPPORTUNITIES

WEBINARS

Gary Dawson,
NHS BLOOD & TRANSPLANT
Brian Tucker,
IVAR JACOBSON INTERNATIONAL
Thu, Dec 15, 2016
1:00 PM GMT

Agile, Testing and DevOps: Are they a Separate conversation or a progression of capability?

DevOps, Testing and Agile have shared environments that facilitate working together. These three methods are more than simply adopting new tools and processes and the synergy involves building a development and a stable Continuous Integration (CI) infrastructure, as well as an automated pipeline that moves deliverables from development to production. They can work together and the entire build process should be transparent, and it should enable and support development and operations. This transformation depends on: significant changes in culture; roles and responsibilities; team structure; tools and processes.

Join the conversation at our conferences:

Agile and DevOps
10 May, Brussels

DevOps; Agile and Testing
24 May, Dublin
EVENTS COMING UP…
Looking forward to 2017 we are planning the following events in Manchester and London:
Take a minute to look at the different ways you can take part of UNICOM's events to showcase your company's solutions and services, by:
• Presenting and/or Joining the Panel sessions as Subject experts
• Exhibiting
• Online and Social Media Promotion
• Networking
• Branding
• Dedicated e-mail campaigns
• Conference tickets

INTERESTED IN SPEAKING AT ANY OF OUR EVENTS?

INTERESTED IN A MEDIA PARTNERSHIP?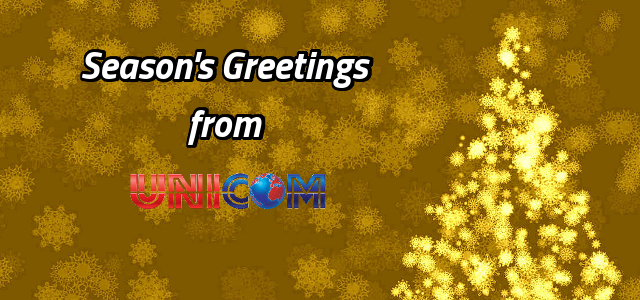 Looking forward to seeing you at the upcoming events!
The UNICOM team

Warning: include_once(includes/email-newsletter-menu.php): failed to open stream: No such file or directory in /home/domains/vol1/687/2313687/user/htdocs/december-2016-unicom-newsletter.php on line 495

Warning: include_once(): Failed opening 'includes/email-newsletter-menu.php' for inclusion (include_path='.:/usr/share/pear') in /home/domains/vol1/687/2313687/user/htdocs/december-2016-unicom-newsletter.php on line 495