Hello from UNICOM!

We began the new year with a bang and have with us a lot of news and updates to share. We recently had four showcases of Training, Agile and DevOps in Amsterdam, Manchester and Brussels which was a big success, click here to see the pictures and read some of the recent Tweets!

DevOps Showcase Amsterdam
Effective DevOps

25 January, 2018. Amsterdam.
Testing, Agile and DevOps
Showcase North

15 February, 2018. Manchester.
We have got a colleting of whitepapers and articles that might be of interested, click on the links below:



This is what we found in the Economist, March 11- 17, 2017. An application of AI?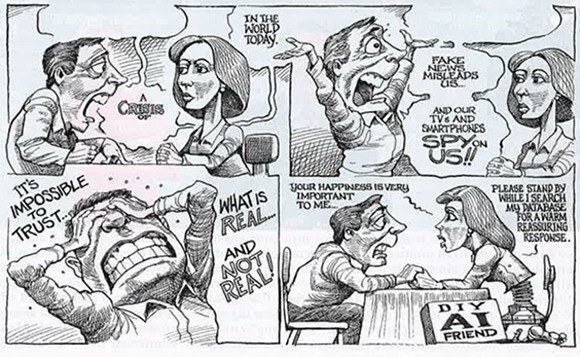 Source: The Economist
Date: March 11, 2017.

Forthcoming Conferences from UNICOM