Nowadays there is mounting pressure on businesses to produce more software. Do you have a growing backlog of software projects? Are your developers struggling to cope with increased demand? This is where low-code comes in; enabling you to act smarter and more efficiently. It uses drag and drop visual modelling in place of traditional line-by-line coding to enable you to produce apps 10x faster.
In this webinar series you'll discover:
How to implement low-code ensuring ROI
Real-life examples and what CEOs would have done differently
Why low-code can't be ignored and should be in your toolbox
Watch now to shorten your time-to-market, achieve better alignment between IT and the business and start working more efficiently!
Speakers: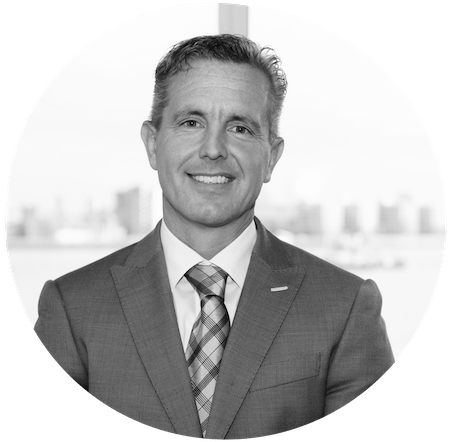 Erik De Neef
Chairman/CEO, KRVE Rotterdam Boatmen
Erik De Neef started his career as a boatman at the age of sixteen, was treasurer on the board of the Royal Boatmen's Association (KRVE) for ten years and has been chairman since 2015. He also had an interest in the financial sector and studied Business Economics. Today, KRVE has an ultra-modern fleet of about 60 vessels based in Rotterdam harbours, and provides nautical services related to the mooring and unmooring of ships, the transport of maritime pilots and other offshore activities.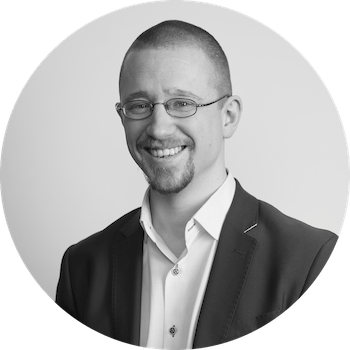 Rom Van Arendonk
Domain Architect, Enexis
Rom is the Domain Architect for bespoke software creation using the Mendix low-code platform within Enexis. As the architect of a team of twenty five people, he is responsible for the design and governance of multiple concurrent projects. With almost ten years of experience, he has recognised the need to implement proven software development processes, and guides his team to continuously improve the way they work.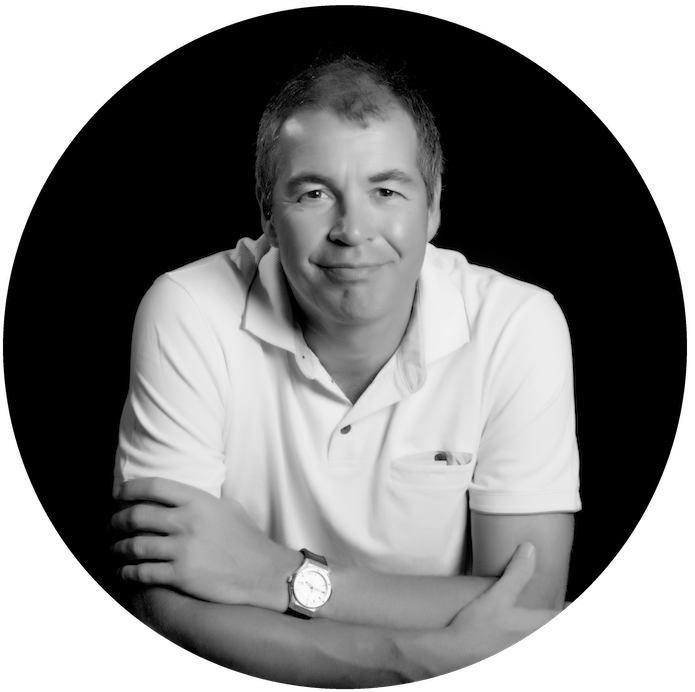 Gerald Tombs
CEO, Clearvision
Gerald Tombs is the CEO and Co-Founder of Clearvision, and has been a pioneer in the software industry for 30 years. Having spent much of his early career as an IBM consultant, working with some of the largest blue chip companies in the world; Gerald is a problem solver who enjoys searching for the most efficient solution to any challenge. He started Clearvision in 2005 and it has gone on to grow significantly, becoming one of the first Atlassian Platinum Experts.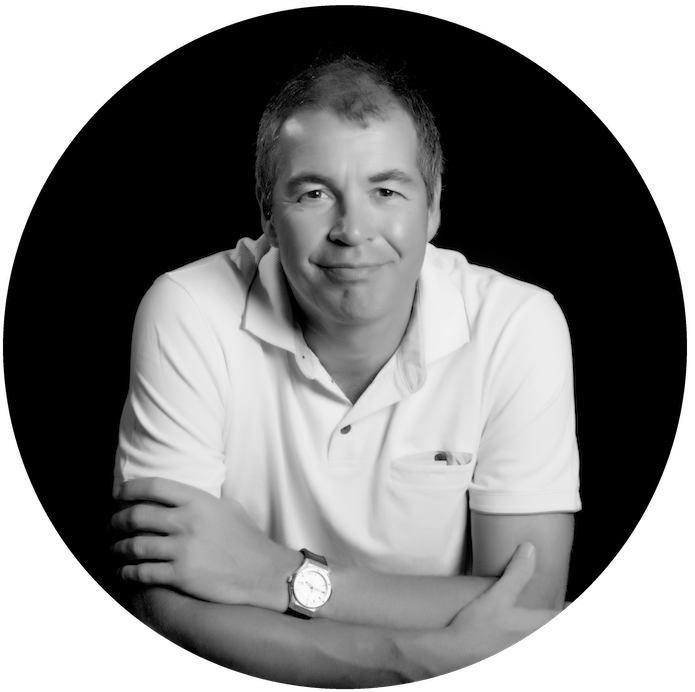 Alderik Bos
CEO - Liftinsight
Alderik Bos is CEO at Liftinsight and on a mission to change the lift maintenance market by making every elevator a connected elevator. Alderik is an experienced entrepreneur with in-depth knowledge of the elevator market specifically, and the proptech industry in general. He is Chairman of the Dutch Association for Elevators and Escalators (VLR) Technical Committee and member of the European Lift Association (ELA) Digitization and Cybersecurity committee.
Sponsor:

Founded in 1997, Clearvision is an ISO 27001 certified Atlassian Platinum Solution Partner with offices in the UK and US. Since inception, experts have applied knowledge to support leading organisations with the management of software development and operational needs, applying agile methodologies, and empowering teams to reach their full potential.
As a long-standing Atlassian Platinum Solution Partner, Clearvision is well placed in providing enterprises and the public sector with consultancy, technical implementation, hosting, training, licensing and support services for the Atlassian Stack and beyond. They also supply vetted contractors via their sister company ClearHub.
Over the years, Clearvision has established partnerships with a number of leading technology vendors including AWS, monday.com, Checkmarx and Mendix. For more information, visit www.clearvision-cm.com.
Follow Clearvision on Twitter @clearvisioncm and/or LinkedIn at https://www.linkedin.com/company/clearvision/.
Fill out this form to watch the webinar series
UNICOM processes and holds data within the "legitimate business interest" terms set out in GDPR legislation. Registrants' data will not be shared with any third party other than those associated with an event or presentation which may include but is not limited to the presenter(s), organisers, partners and sponsors who are also deemed to have a legitimate business interest. Subscribers to this recording have the right to unsubscribe at any time. Clearvision is the sponsor of this recording.